Please read our official notice regarding the share split of our ETPs, effective from April 12, 2021.
21Shares Short Bitcoin ETP One-pager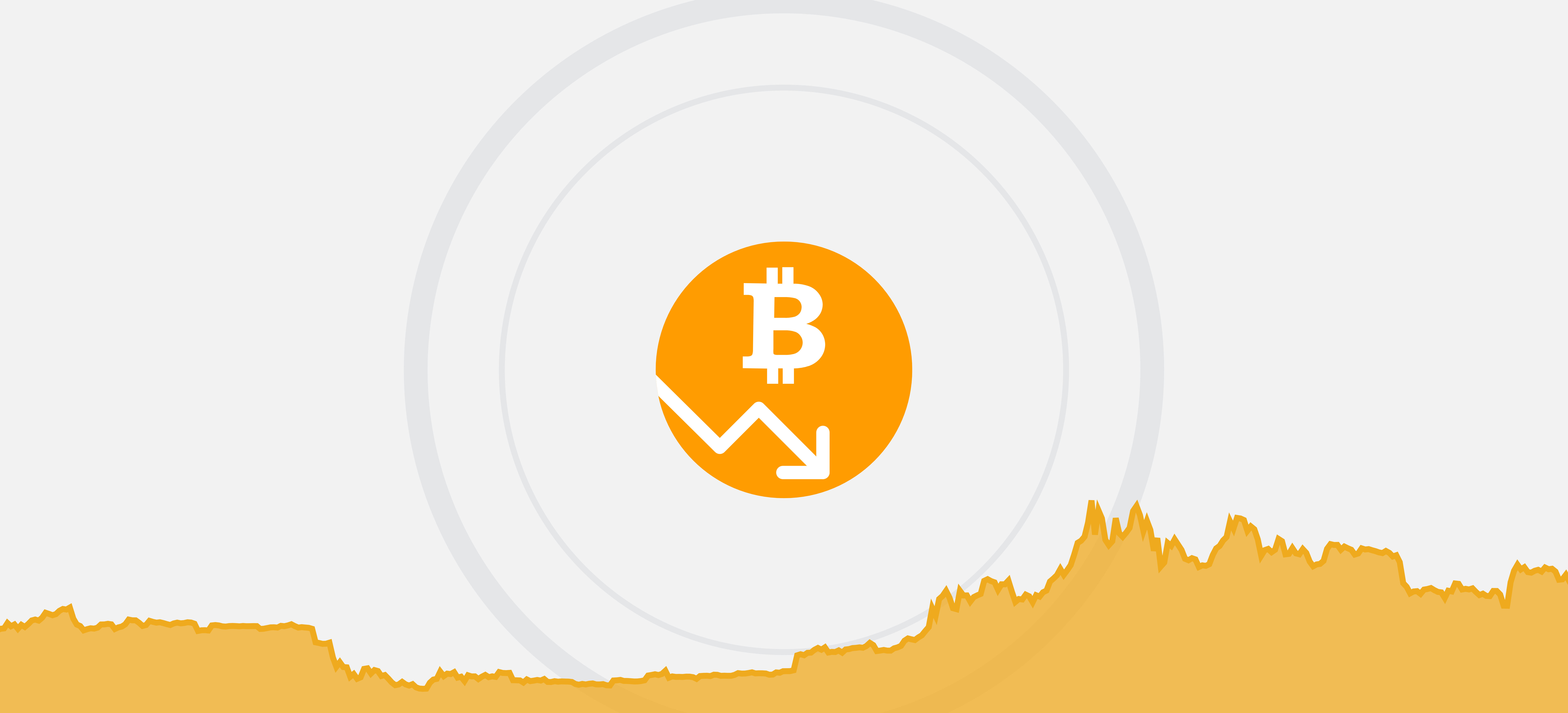 The 21Shares Short Bitcoin ETP (Ticker: SBTC | ISIN: CH0514065058) seeks to prove a -1x return to the performance of Bitcoin for a single day. The product obtains daily short exposure by borrowing Bitcoin and simultaneously selling it on an execution platform. This one-pager gives a brief overview of SBTC and explains the role it can play in one's portfolio.
Fill out the form below to download the full one-pager.
Every month our research team publishes world-class, data-driven reports about the crypto industry. The following are among the most popular this month.