Tezos — An Investment Thesis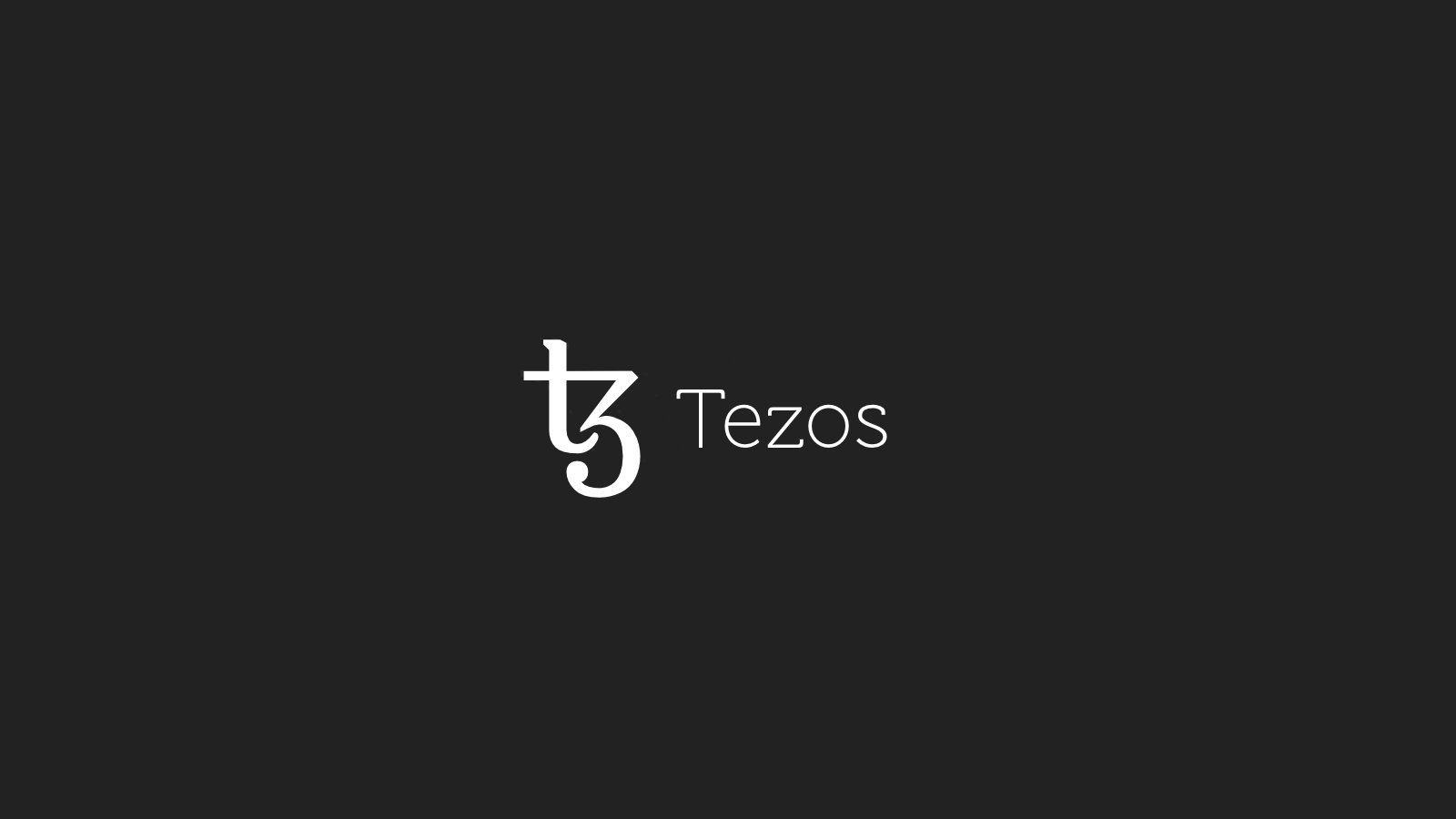 This research report will present 21Shares's investment thesis for the Tezos (XTZ) crypto asset. In this analysis, we begin with an overview of the crypto asset before discussing the market opportunity of Tezos. Next, we delve into the key value proposition of Tezos and outline the crypto asset's primary value drivers. Finally, we touch on the impact of various allocations of Tezos on an institutional investor's portfolio and highlight the asset's main risks.
Fill out the contact form to download the research report and subscribe to our weekly newsletter.
Chaque mois, notre équipe de recherche publie des dossiers de classe mondiale sur l'industrie de la crypto. Les dossiers suivants sont parmi les plus populaires de ce mois-ci.