State Of Crypto
2020/08/03
State of Crypto Report — Issue 3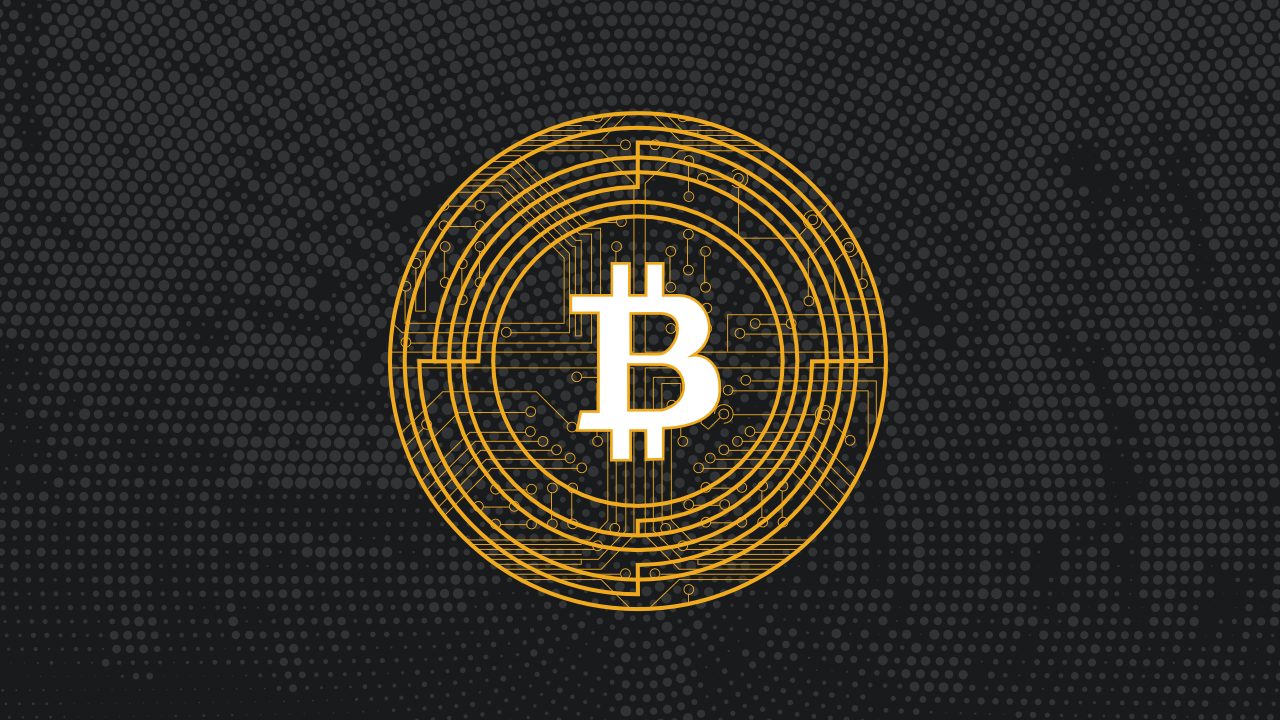 This report provides an in-depth overview of the state of the cryptoasset industry over the last few months — offering 21Shares' own view on the industry, a recap of the most important news items, and an overview of our current products. In addition, we have included two of our research reports: our primer on Bitcoin and our Bitcoin valuation report.
The last few months have shaken the global economy in an unprecedented way and also had a large impact on our industry. We hope that our writing and research can guide you over the next few months by helping you understand the cryptoasset market better.
Fill out the contact form to download the research report and subscribe to our weekly newsletter.
Every month our research team publishes world-class, data-driven reports about the crypto industry. The following are among the most popular this month.