Polkadot (DOT) Research Primer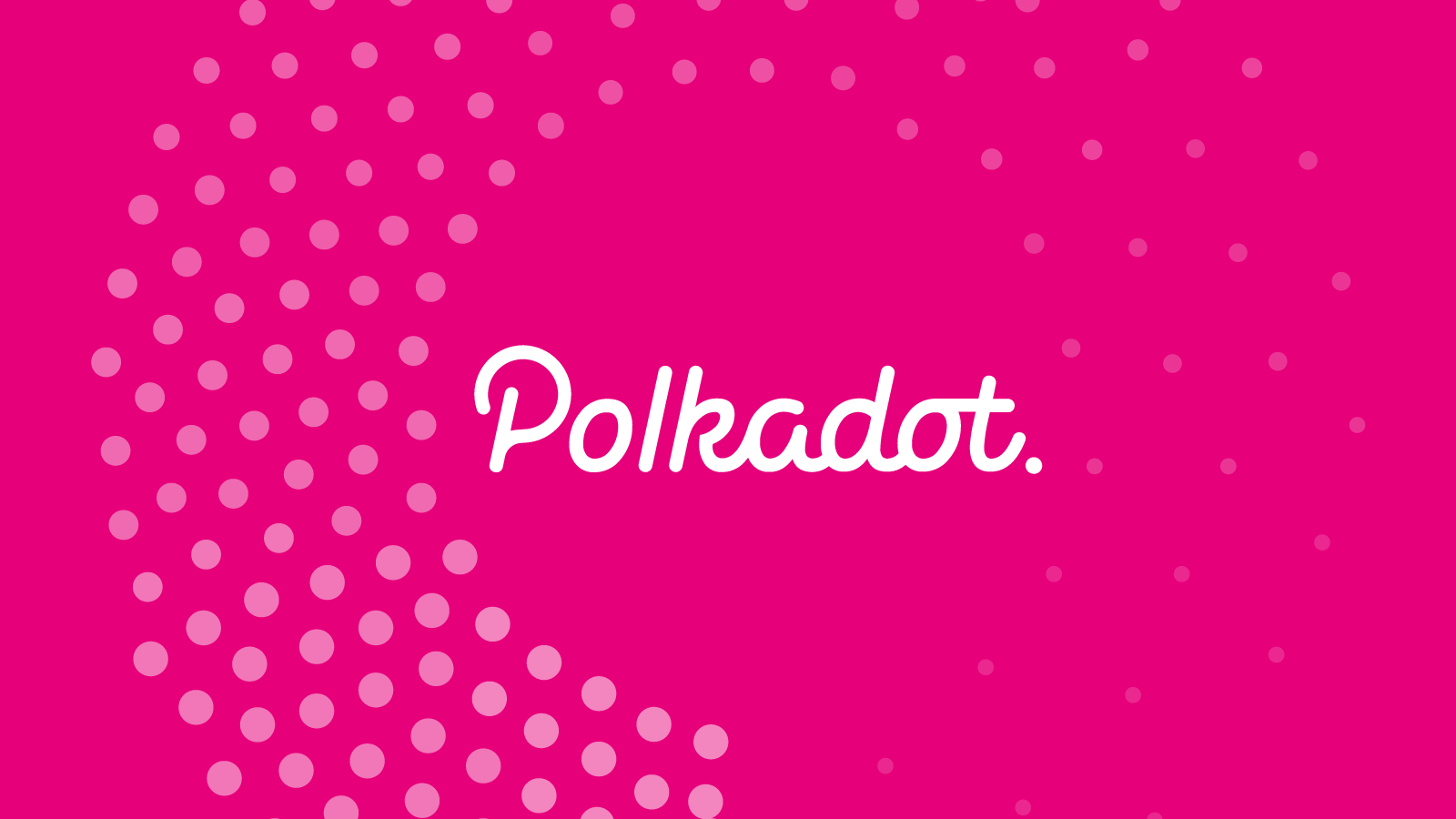 This research primer is a guide to understanding the smart contract platform Polkadot. This research will explain what Polkadot does and what its main use cases are.
Also, we will explain the primary methods by which to value Polkadot and analyse the primary risks associated with investing in Polkadot. We hope this primer offers a comprehensive overview of both the DOT asset and the wider Polkadot network.
Every month our research team publishes world-class, data-driven reports about the crypto industry. The following are among the most popular this month.