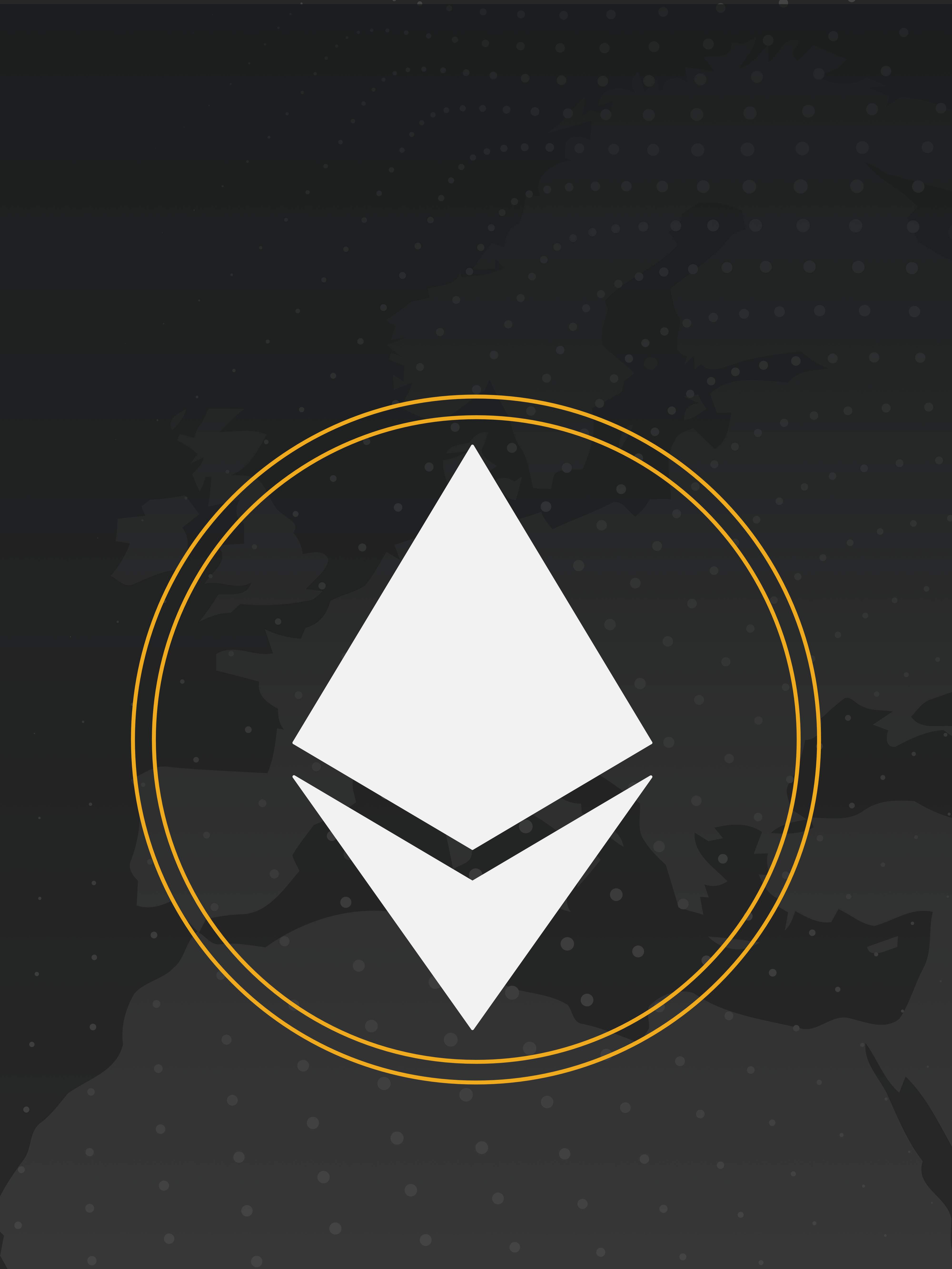 This research primer will act as a useful guide to understanding why Ethereum is important, how the technology for Ethereum will change over the next decade, how we can value Ethereum, and what the main risks associated with an investment in Ethereum are. We believe that Ethereum presents one of the most unique and potentially lucrative investment opportunities of the decade and this research primer will help you with your investment decisions.
Fill out the form to subscribe to our newsletter and download the full research report.
Every month our research team publishes world-class, data-driven reports about the crypto industry. The following are among the most popular this month.