21Shares is the simplest way to enter the crypto market. We allow investors to be a part of the best performing asset class of the last decade and (we believe) the next ten years as well.

In 2018, we built HODL, the world's first crypto ETP on the SIX Swiss Exchange. Today, we offer 41 crypto exchange-traded products available in CHF, EUR, GBP, & USD across Europe.
It's time for Plan B.
---
With global uncertainty, negative interest rates, a worldwide pandemic, and unstoppable central bank printing, we think it's the right time to invest in a time-tested and innovative alternative solution already used by millions.
That's why our team of technologists and bankers set out in Switzerland to build the simplest and most transparent way to access this exciting evolution in finance and technology. 21Shares has more crypto products than any other firm in the world, including the world's first physically backed Bitcoin, Ethereum, Crypto Index, to mention just a few of our many historic products.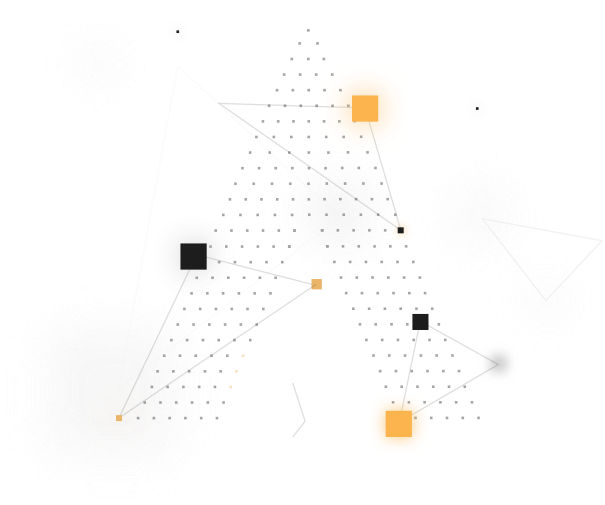 21Shares AG is a Swiss company registered in Zug, Switzerland with offices in Zurich and New York City.