Ethereum — An Investment Thesis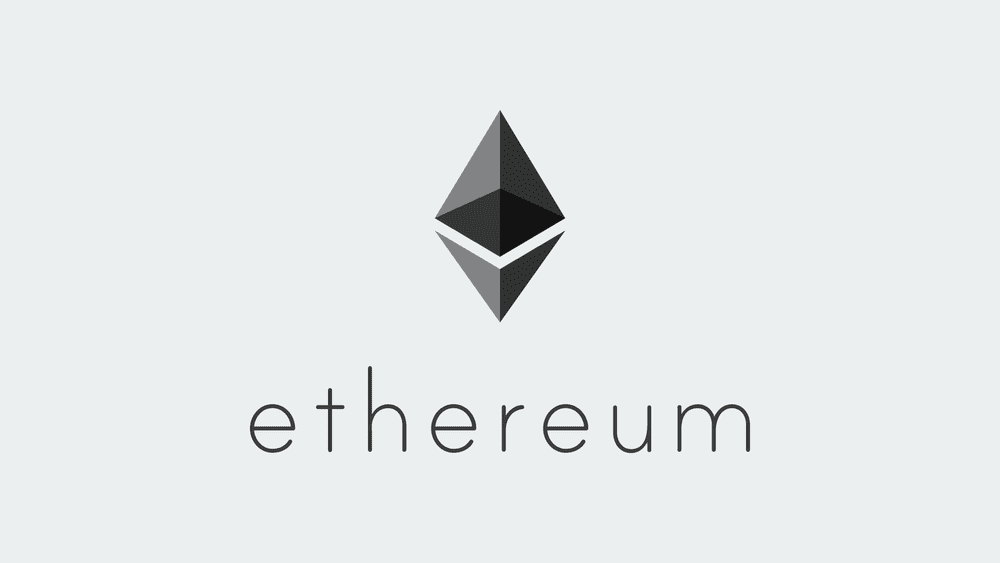 In this report we will explain why Ethereum is such a promising cryptoasset by first explaining how it works and exploring the most important areas of Ethereum — including Decentralized Finance (DeFi). Ethereum stands out as the crypto asset with the most promising roadmap because of its developers' intentions and relentless efforts to roll out a new version of its blockchain — dubbed "Ethereum 2.0". We believe that the asset presents the most attractive investment opportunity of this decade.
Fill out the contact form to download the research report and subscribe to our weekly newsletter.
You can also learn how to invest in Ethereum (AETH) here.
Jeden Monat veröffentlicht unser Research-Team erstklassige, datengestützte Berichte über die Krypto-Industrie. Die folgenden sind unter den beliebtesten in diesem Monat.